Happiness from work – happy to work
We invite you to join our happy and energetic crew. Come add to our story – just as you are!
Developing digital solutions that are both meaningful and genuinely valuable is our forte. We provide opportunities for creating and learning in R&D projects that affect people's lives all over the world. You could be part of developing software for cancer diagnostics, X-ray equipment, human mobility optimization, weather radars and more.
Is now not the right time to make changes, but you still think our opportunities sound interesting?

No worries. We always consider the personal situations of our applicants. We can network whenever for future reference and continue when the time feels right!
Employee benefits
Choose any tools you like for your work.

Comprehensive accident and medical expense insurance, also valid for leisure time. Our company healthcare contract also includes coaching for well-being in different vital areas of life and dental care.

Our office features a massage chair and table tennis for entertainment, as well as a quiet and relaxing gym and sauna.

We support your work travel with Edenred's commuter benefit. The virtual EdenredTransport is accepted as a payment instrument at HSL and Whim mobile applications.

Instead of the commuting benefit, you can also choose the bicycle benefit if you wish.

The company offers padel, tennis and badminton sessions. We also sponsor clubs and organise monthly events for all employees.

Company phone and various vouchers (luncheon, sports and culture).
What are our values and what do you get from us?
Individuality

We trust each other and believe that everyone knows the best way for them to learn and develop at their job. We approach all our employees as individuals and respect everyone's career goals.

Community and cooperation

We have a good time on and off the clock. We enjoy monthly activities chosen by our employees, Summer & Christmas parties and we also support smaller club activities.

Low hierarchy

Our CEO Janne is your immediate supervisor. We avoid needless bureaucracy. Every employee has the opportunity to influence things and have their voice heard. All you need to do is ask!

Valuable work

We work on customer accounts where your work has a direct impact on, for example, people's health, well-being and safety. Your enjoyment and development at work are necessary for us to thrive.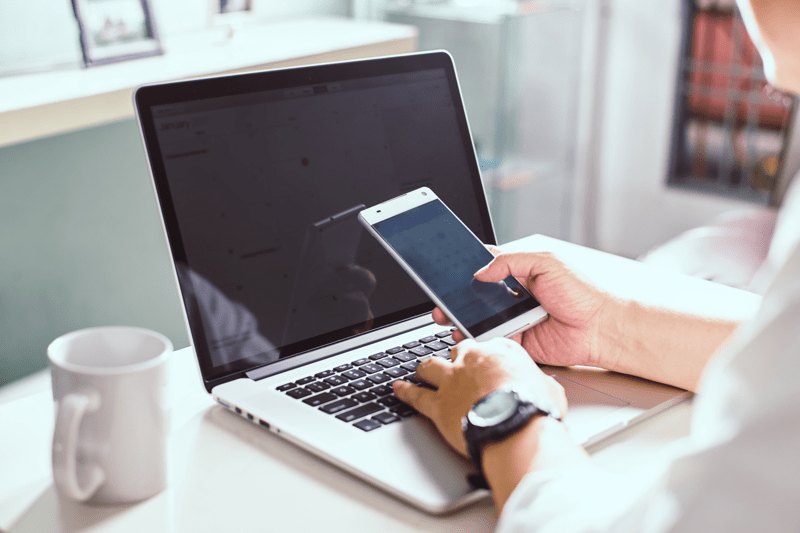 Introductions
Firstly, we´ll have a little chat on the phone to learn about each other's thoughts, wishes and goals.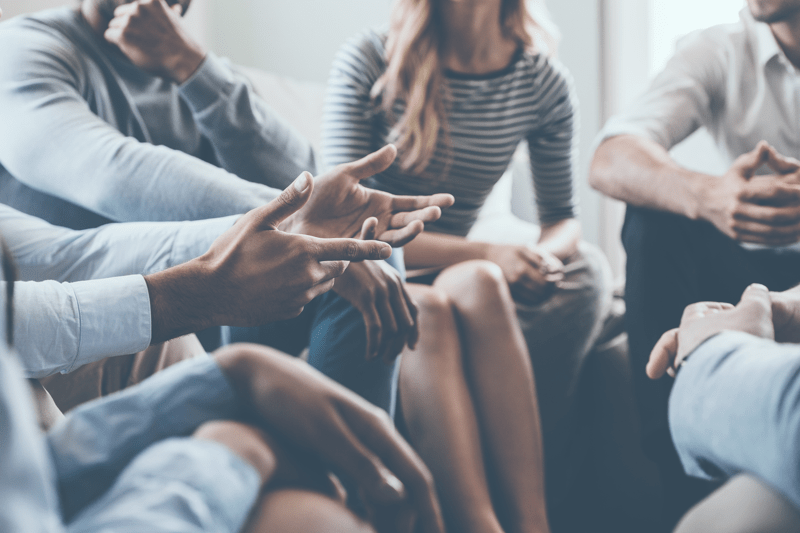 Talking - developer to developer
If our expectations and wishes match, we will be happy to continue the conversation! You will meet our empathic CEO Janne, who is fluent in dev thanks to his own developer background.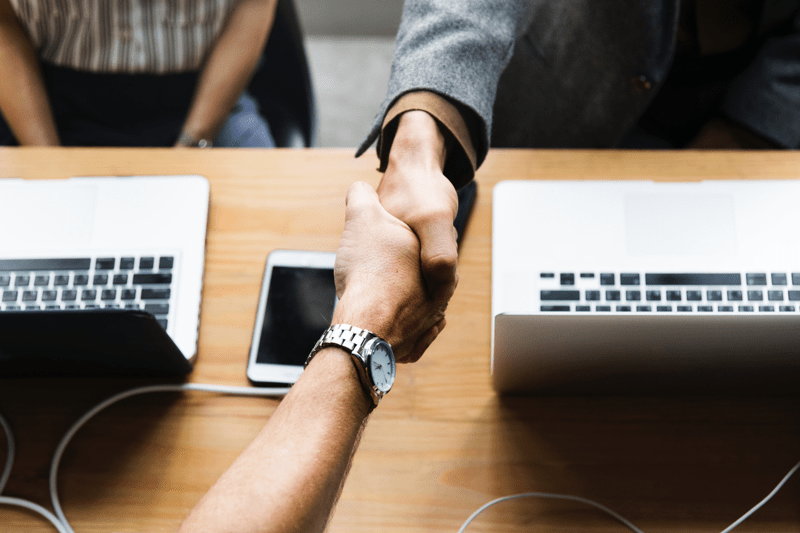 Getting to know customers
If your interests line up with what we do, the last step is an introduction and interview with a potential customer. We offer the best possible help and support so you can nail the project you want.
What we do?
We design, implement and test smart applications for industrial and medical device manufacturers. We can produce embedded software to work closely with devices as well as cloud services.
Our XR Studio business unit develops augmented (AR), mixed (MR) and virtual reality (VR) solutions for mobile devices and wearables, including different smart glasses.
In addition, our XReach solution enables modern remote support with video assistance.
About Softability
We are a unique combination of meaningful work, interesting future technologies, and a warm and respectful workplace community.
Work with more than 60 colleagues
Founded in 2002
Revenue €5m
Already working at Softability?
Let's recruit together and find your next colleague.